Prizes
Day prizes at Ganton / Moortown / Lindrick
Daily prizes are awarded to the top 6 teams at each course, with a minimum of two nearest the pins per course per day.
Overall Series prizes for the 3 rounds
1st – Trophy – Voucher for £200 per player
2nd – Trophy – Voucher for £150 per player
3rd – Trophy – Voucher for £100 per player
The vouchers can be used at any of the Yorkshire Challenge Professional shops.
Supreme Overall Champion
Receive the Yorkshire Challenge Trophy
That's 48 prizes per series over the three days and 144 for the entire event!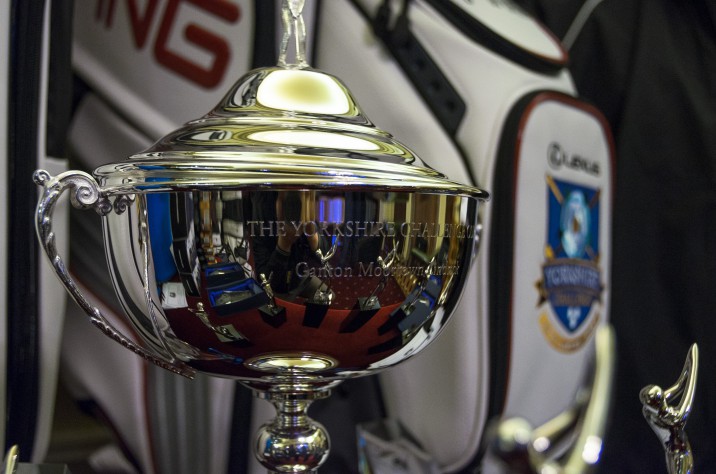 In association with